Main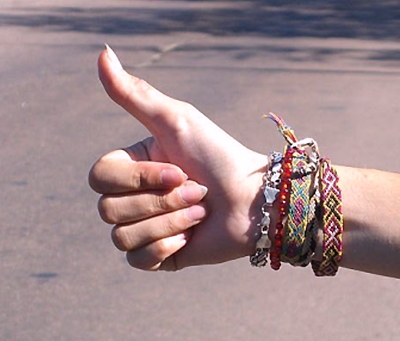 If you need a cheap room
Our cozy hostel in Yekaterinburg is like a mini-hotel or a hostel for students. It's worth to remark that the high level of comfort is like in the hotel. The only difference is that here you'll live in 4 or 6-beds dormitories.
In our services is included
Our mini-hotel "Nice Days Hostel" is suitable for people who can't pay the traditional hotel price. However, the price of our hostel just 350 RUB for a night. The rates includes free wi-fi, also you can watch TV and using the range kitchen.
For your comfortable pastime our hostel can propose you tea, coffee, dried biscuits. Moreover there are several types of books, games. There is guest computer also, so you can watch your favorite film, movie, or TV program, or just work. In a word, you'll spend time with a comfort and pleasure, if you booked the room in our hostel.
How you may rent a bed favorably.
You can book a bed in " Nice Days Hostel" on our website for very favorably price. Despite of an affordable price, there's the high level of comfort in our hostel.
Our handy rooms, free Wi-Fi, TV, guest computer will make your staying in our hostel unforgettable.